I'm Celina-Marie Kuehne, and as a Student at St. Edwards University in Austin, TX., I'm very interested in Art and Photography.
Originally I'm from Germany, but I live in Austin, TX, since November 2019.
With my parents, I traveled a lot in Europe. I saw some amazing countries, cities, and places and made new experiences. I traveled for example to Italy, Spain, France, England, the Netherlands, America, and a few more countries. Now I travel a lot in the US and see many nice places to photograph. During my internship with a local professional photographer, I learn a lot of technical skills and now I have a completed Photographer studio Equipment at home.
---
Personal skills
team player (officer in the competition team of a dance class, communicate ideas, solve problems with peers, work with people),
conflict management (experiences from a school volunteer program in Germany)
Artistic skills
Ability to work independently and with a team
Photography skills:
Learned to work with Nikon and Canon Cameras,
Photo editing
Able to use not only Auto but also Manuel
Understanding of additional Camera settings and functions
Use of artistic and creative skills in photos
Good communication skills
Ability to work independently and with a team
Technical & Computer skills:
Microsoft Office (Word, Excel, PowerPoint), iOS / Mac OS,
Graphic & design (Adobe Photoshop, Adobe InDesign, Adobe Lightroom, Adobe Spark, Google slides, web design via WordPress, lucid press, Weebly, and Canva, Social media marketing)
---
Education
Stephen F. Austin High School, Austin (TX)
1715 W Cesar Chavez St, Austin, TX 78703, USA ,
Enrolled since Nov. 2019,
Graduated at 2023,
College course: Culinary Arts (2020 / 2021),
Career courses: Graphic Design I & II, Arts I, Newspaper, Commercial Photography I

Staatliche Regelschule "Max Greil" Weida
(State school in Germany)
R.-Alander-Str. 2, 07570 Weida, TH, Germany
Enrolled until Okt 2019 (9th grade),
Elective: Presentation and design,
Regular courses for German public schools (German, Math, Science, Economics)
Languages:
English,
German (native speaker)
American Sign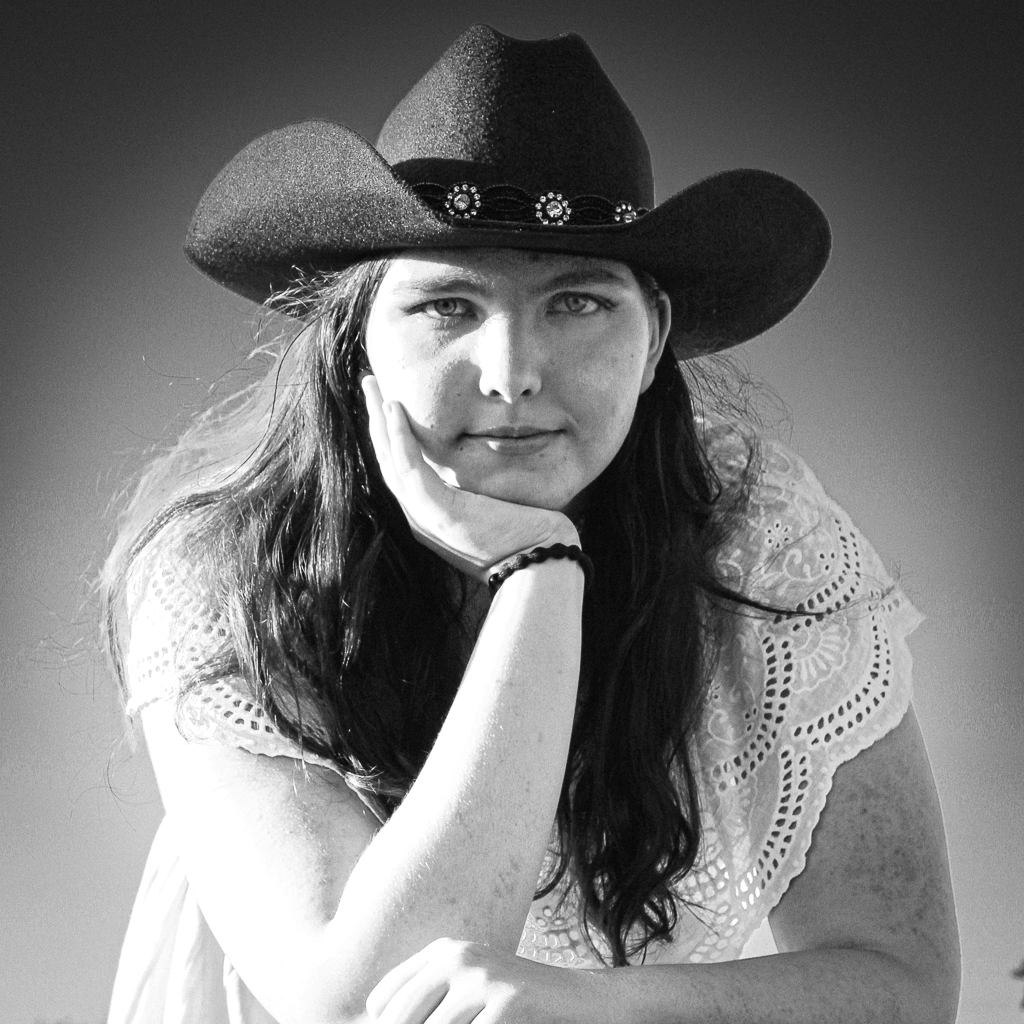 ---
Hammer – Fachmarkt für Heim Ausstattung,
Gera, TH, Germany,
June 2019 – Internship in a marked for home decor and decoration,
stocked and counted decoration materials for customer presentation
decorated show-windows for various rooms (bathroom, living rooms)
ff Folienfabrik – Büro für aktive Werbung,
Gera, TH, Germany,
June 2019 – Internship in a company for print media and graphic design
Printed graphics and logos on T-Shirts,
designed posters and printing materials with Photo Shop
Edigo Photography LLC,
Austin, TX, United States of America
since October 2021 – Internship in a mobile Photographer company
Eventphotographer by "50 shades of pink"
Weddingphotographer in Louisiana
Eventphotographer Apostle Shana Smith – Battlefield
---
Member of the Culture Club at AHS
2020 – 2021
Communicate with exchange students and non-US students about other countries.
Member of the AHS Ballet Folklórico dance class
2019 – 2023
An officer with leading function since 2021
Dance class of Mexican Ballet Folklórico, instructing team members in the dances, organization of the competition
Competition in Bastrop and Lubbock in 2022
Volunteer at KABD, and Austin Park Foundation
since 2021
cleaning trails and parks in Austin, exploring nature, plants, and animals
---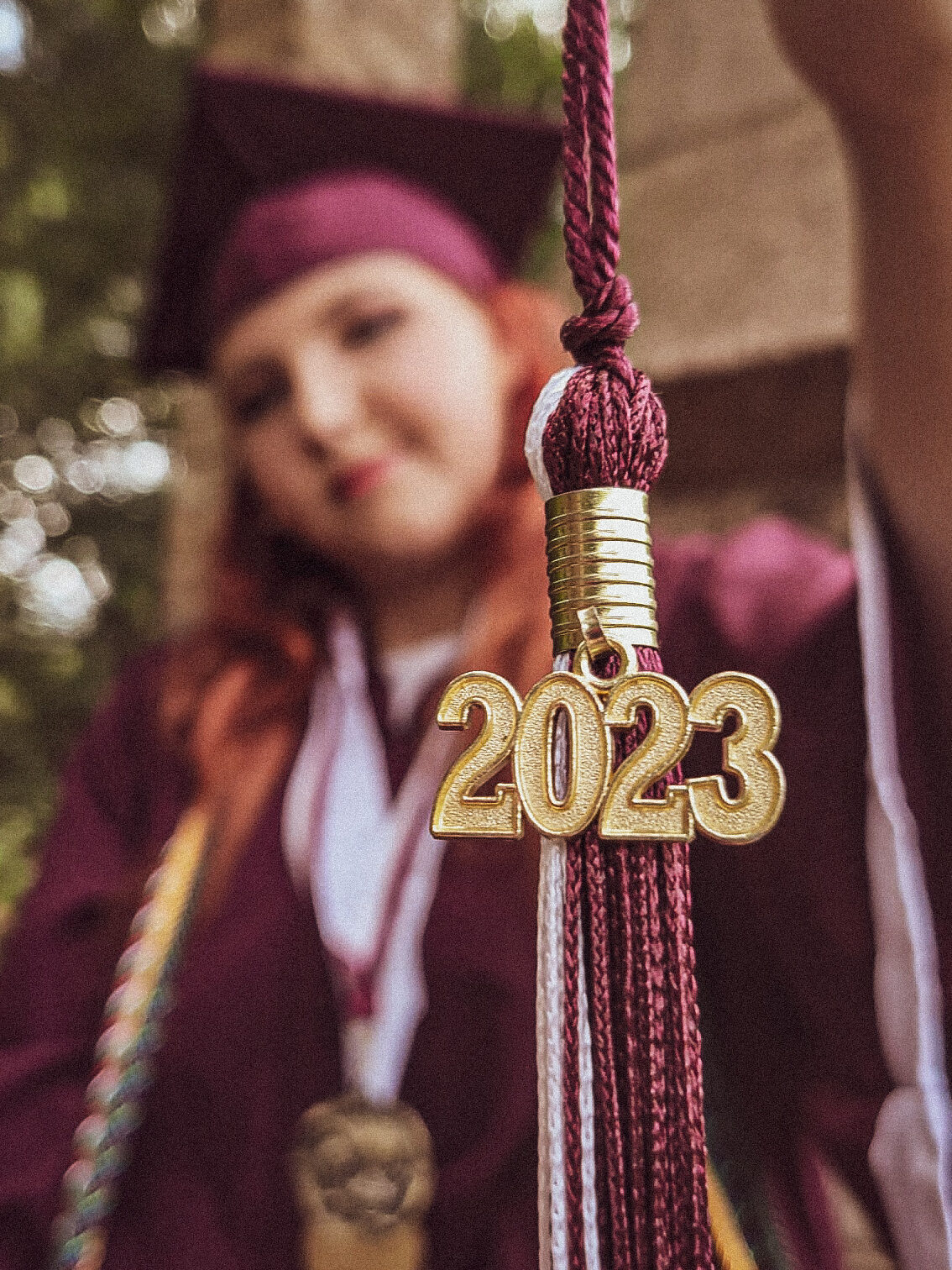 CELINA-MARIE KUEHNE
Phone: (737)-203-6088
Email: kuehnecelinamarie@gmail.com
Just visit me at: